2019 Fifth Study Abroad Fair ~Europe Fes~ was held (19 July)
Europe Fes 2019 was held on 19 July, from 12:00 to 14:00 at Rokkodai 2nd campus, Kobe University Center for International Education.
In the event, experts from external institutions and KU students who studied at partner universities gave presentations and information on the countries which they come from or they studied in. They were also giving consultations at their booths. The participants were eager to obtain information they need both at the presentations and the booths. They were asking questions, such as how to improve language skills, lectures, accommodations, and so on. Through this event, the participants had great opportunities to talk with senior students who had finished studying abroad - this made the participants think about their future plans after their study abroad.
Regardless of nasty weather, around 20 students participated in the event and the venue was full of friendly atmosphere till the end of the event.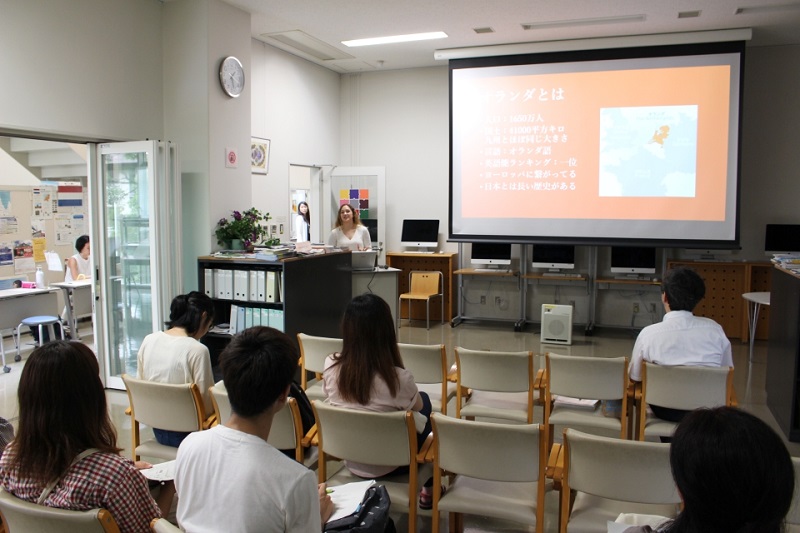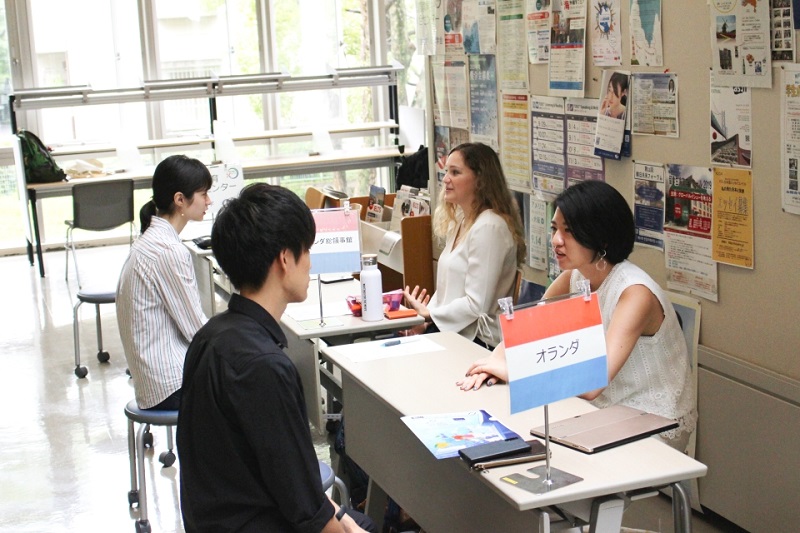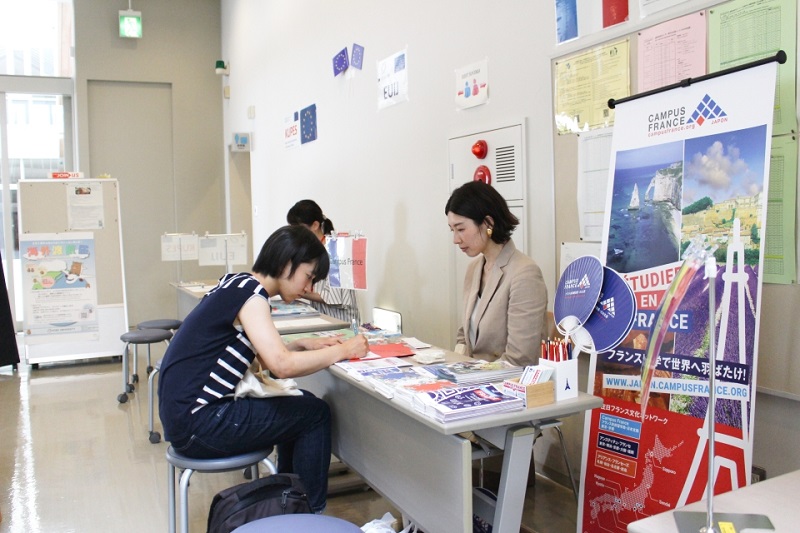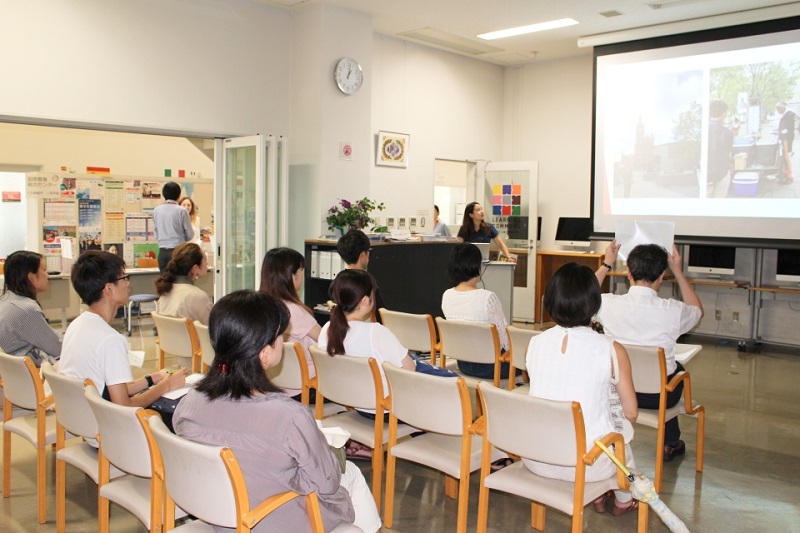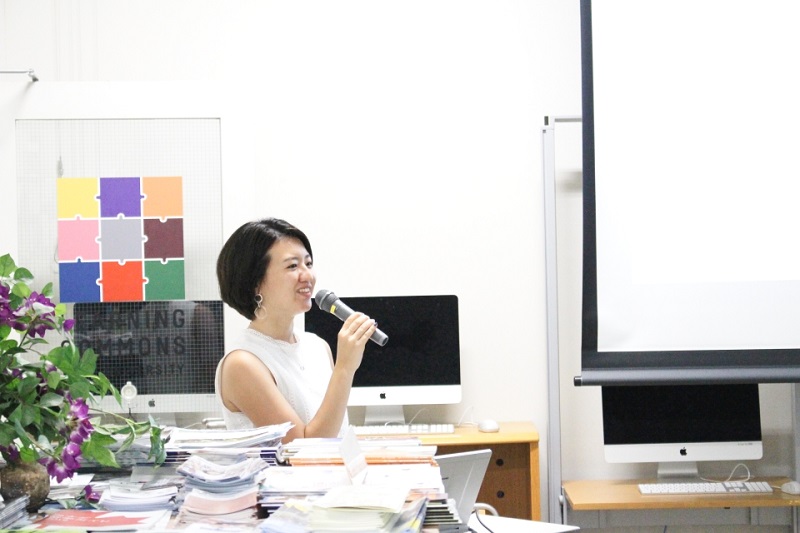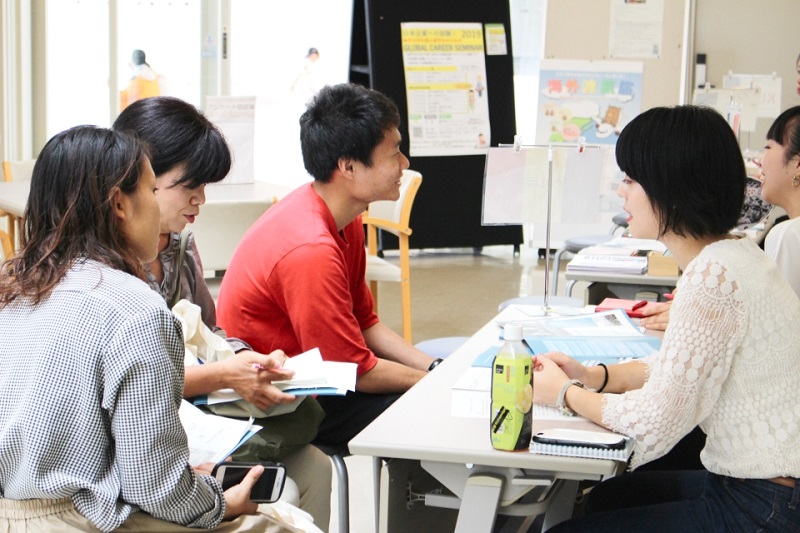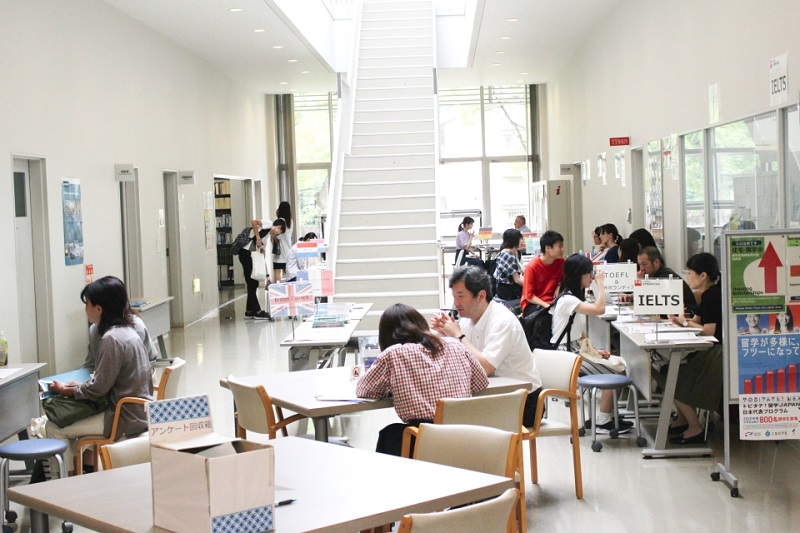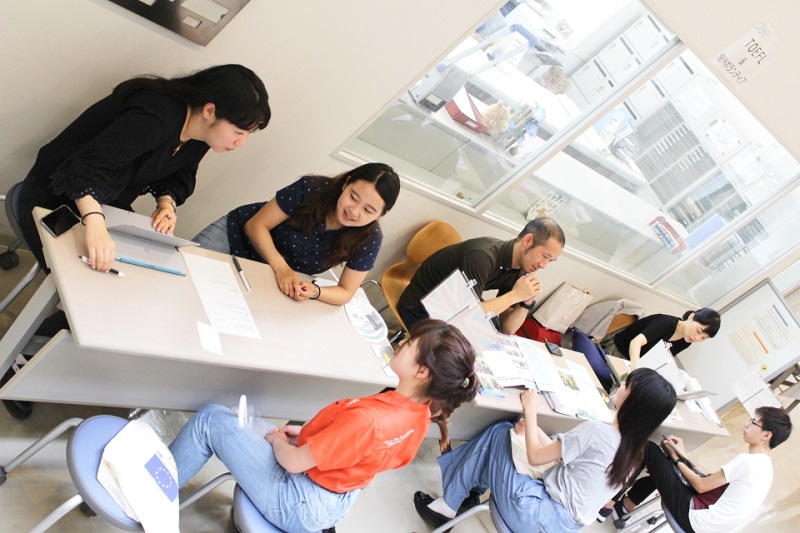 (Center for International Education)