Intensive Language Courses
KUPES programme provides opportunities for the students to enhance their language skills and helps them make their experience abroad successful.
Academic English Intensive Course
It is inevitable to learn English as a tool to acquire any knowledge in international fields, as the number of courses offered in English has increased all over the world, and it is often set as the standard language to evaluate students' language ability when applying for a university overseas.
Academic English Intensive Course Summer/Spring during the long vacation facilitates the students to learn practical skills and to prepare interacting lectures, giving presentations, providing speeches, or group works experience before studying at a university abroad. In the Academic English Intensive Courses, the students learn from native English teachers who can teach ample English academic skills in various academic fields. The students are exposed to English all the time and learn in a unique environment druing the one to two weeks' course.
Please check our previous courses as follows,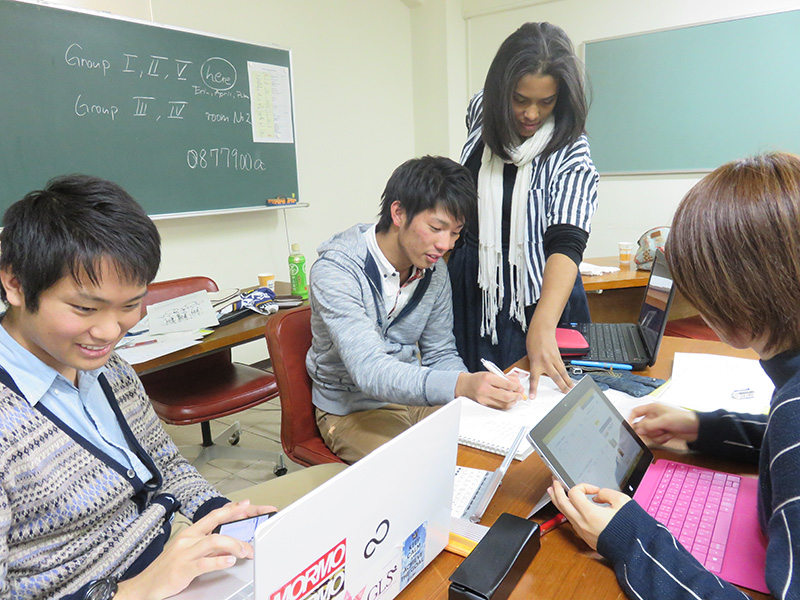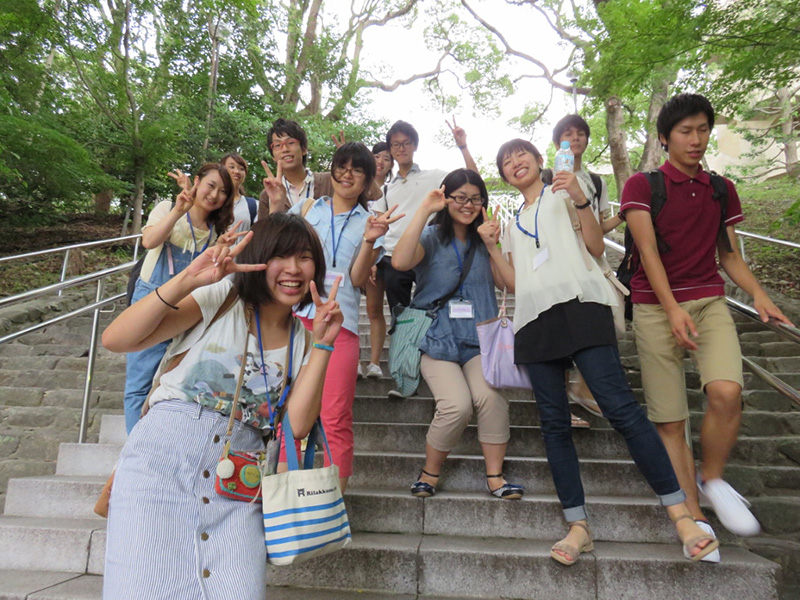 Other European Language Course
KUPES programme offers language courses such as "Academic Communication" and "Academic Writing" for the students to gain academic language skills to study in German and French. In addition, intensive German/French classes are offered in the summer vacation. These courses encourage them to actively participate in classes by obtaining practical academic language skills through discussions, presentations, and group works.